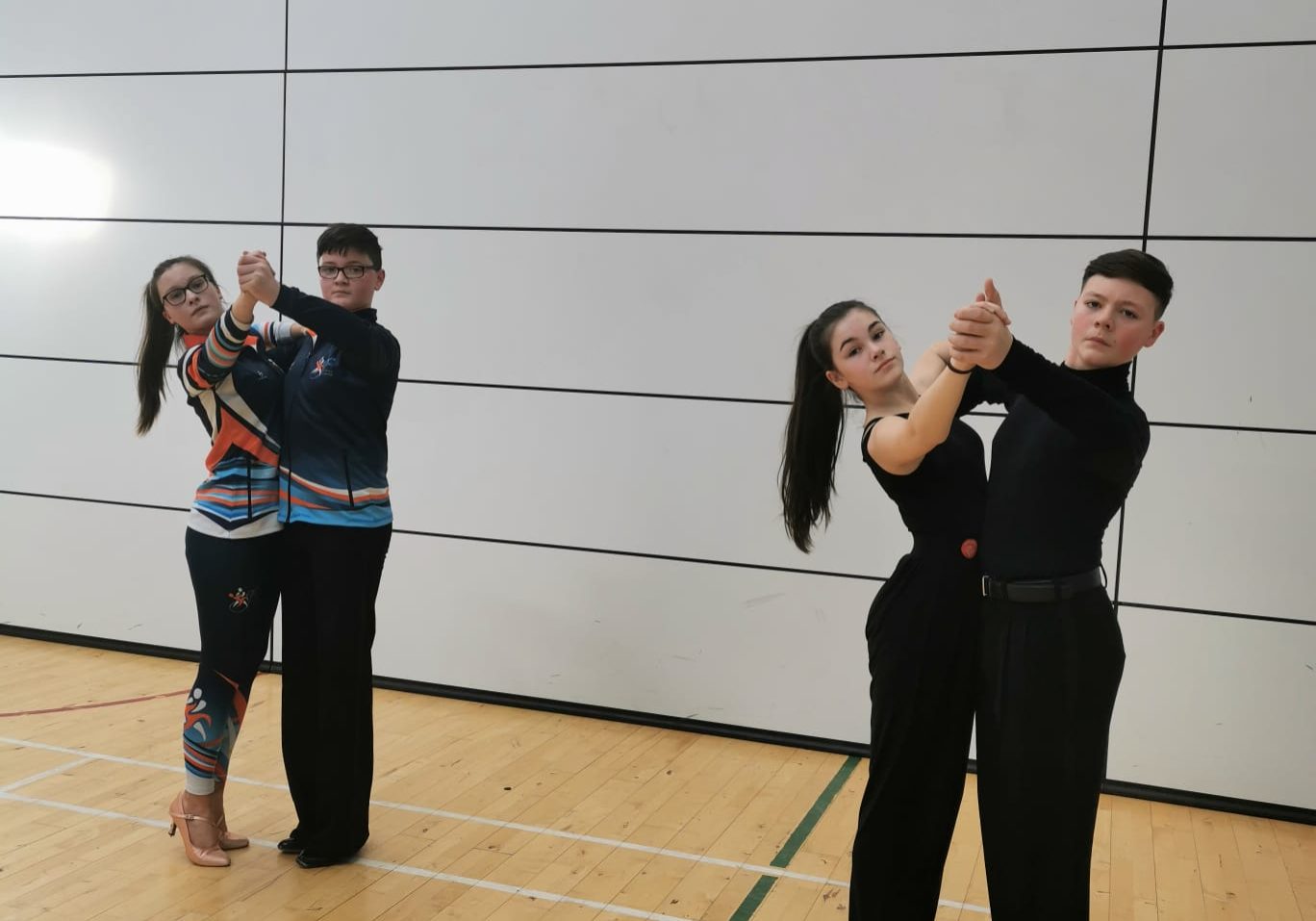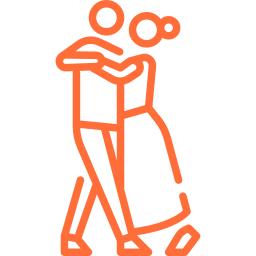 Ballroom
Catering to children and adults of all abilities, our classes help individuals, groups and pairs learn classic dances like the Waltz, Quickstep, Foxtrot and more. Our friendly professionals will support you every step of the way to nail down the technique and deliver a beautiful ballroom dance.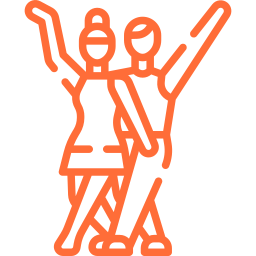 Latin
Perfect a number of Latin dances with help from our professionally qualified experts at GC School of Dance. From the Salsa, Cha-Cha, Jive and even Tango, we provide fun and technical classes to help attendees of all ages and abilities learn some of the most popular Latin dances.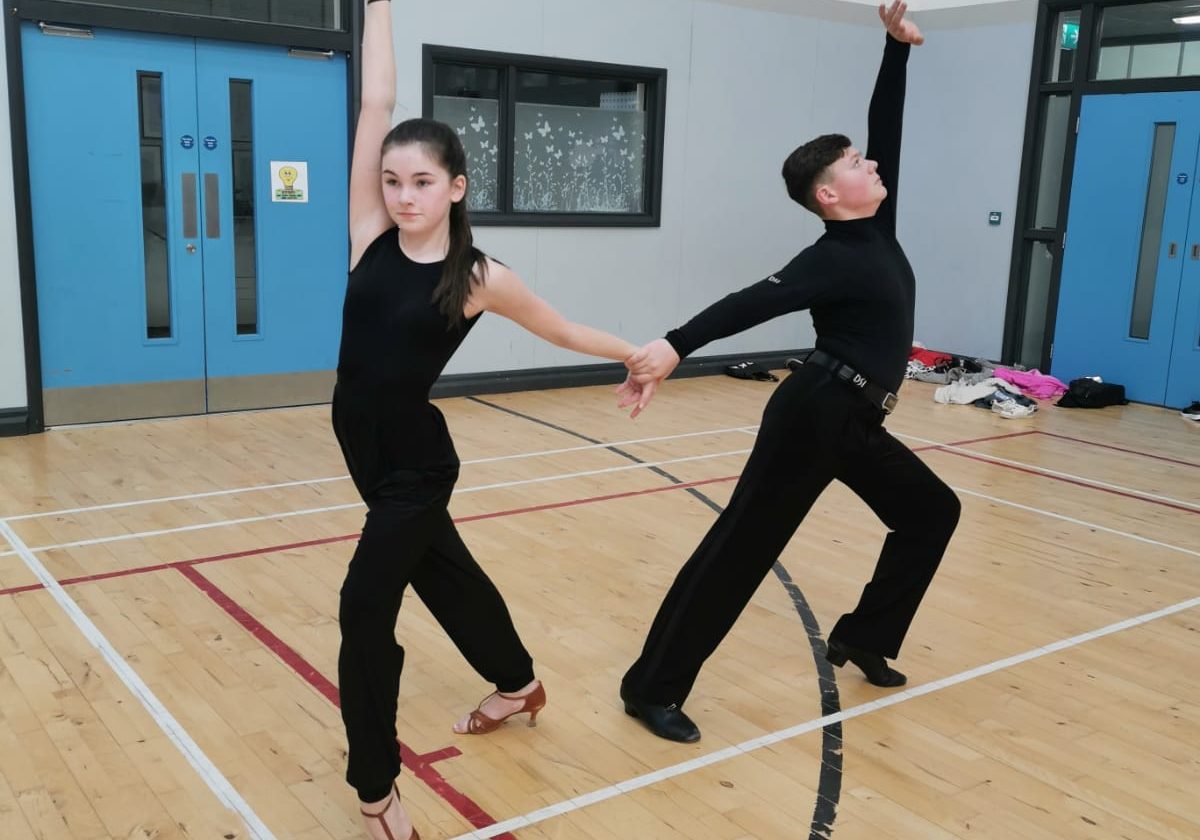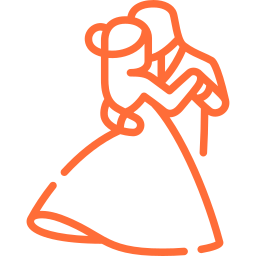 Private Lessons
Anybody interested can book a private lesson with one of our professionally qualified dance teachers, Claire and Grace. Whether you require training for a wedding dance, upcoming competition or simply to perfect your technique, we strive to provide lessons tailored to your needs and skill levels.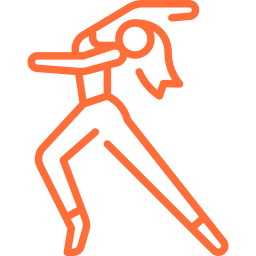 Student-Teacher Classes
Up-and-coming dance teachers can take advantage of quality private lessons to advance your skills and get a step closer to your qualifications. Available to students 16 and up, our fully-qualified teachers offer detailed lessons to support the next generation of dance teachers.