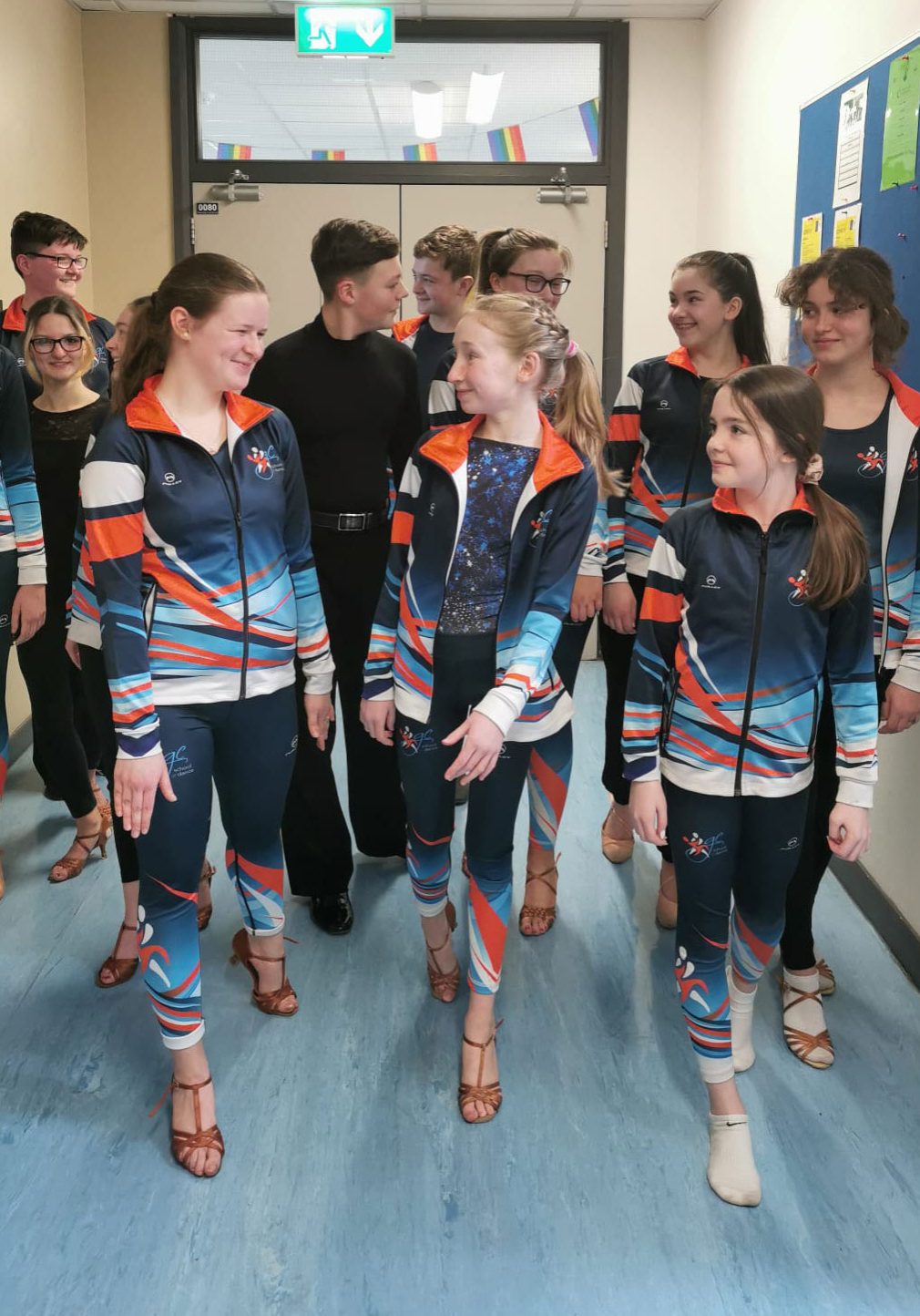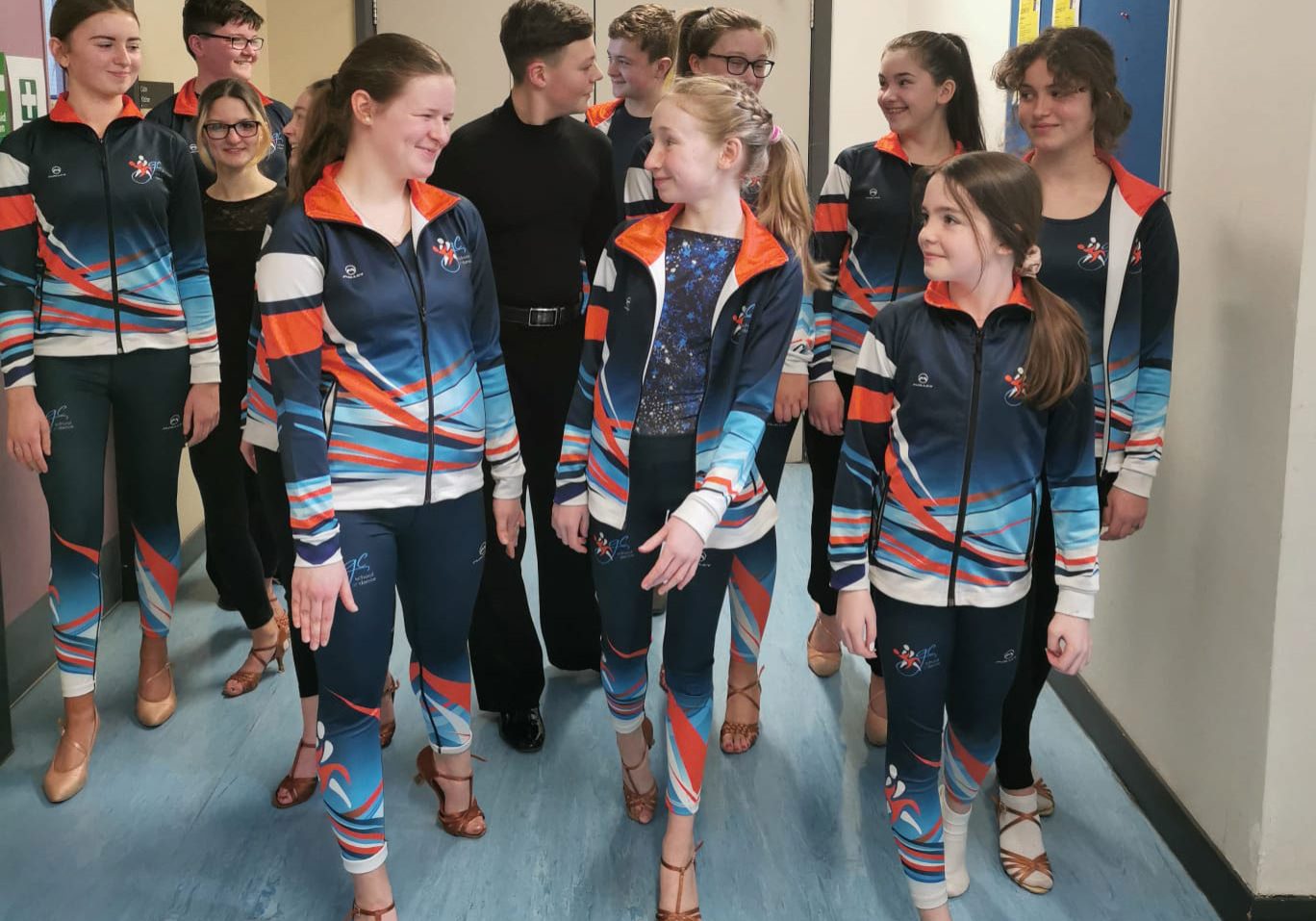 About Us
Established in 2013 by sisters Claire and Grace Garrigan, GC School of Dance has built a stellar reputation for its engaging and stimulating dance classes delivered by friendly professionals.
Since the age of four, Claire and Grace have had a distinct passion and talent for dance, gathering skills in various styles over the years and professional qualifications with UKA Dance and DanceSport Ireland.
With experience in Irish dancing, hip-hop, tap and a number of other styles, we are of the firm belief that anyone of any age or ability can learn to dance. We are also dedicated to delivering group or private classes for children and adults of all different needs, working with numerous organisations to teach people of various disabilities with the utmost care.